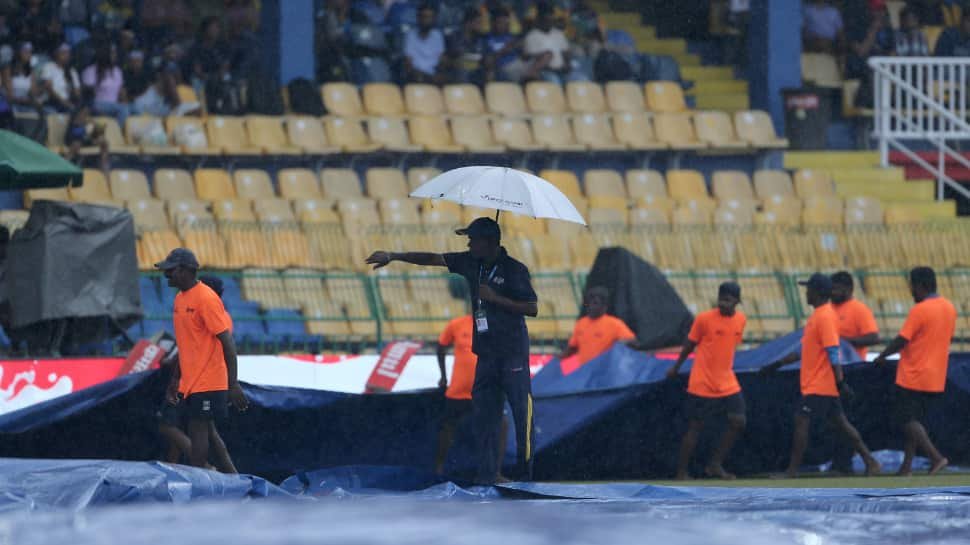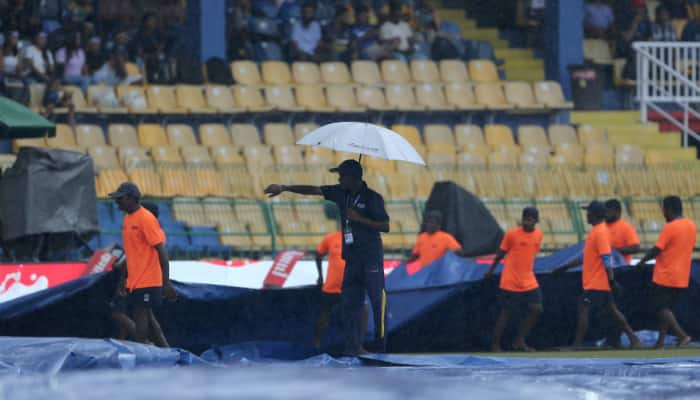 Rain likely today during IND vs SL match. (Source: ANI)
The final of Asia Cup 2023 is here. It will be played between India and Sri Lanka at R Premadasa stadium in Colombo. India are coming into the contest after a narrow loss to Bangladesh in the last match of Super 4 stage. Before the Bangladesh clash, India had already secured their place in the final with back-to-back wins over Pakistan and Sri Lanka. India had thumped Pakistan by 228 runs while beating a fighting Sri Lanka in the next match.
Sri Lanka secured the final spot with wins over Bangladesh and Pakistan. They are World No 8 in rankings but have not played like one at all. The Lankans, despite various injuries in the camp, raised their game to challenge India and beat Pakistan to reach the final.
The India vs Sri Lanka Asia Cup final could have many start-stops due to rain. The weather in Colombo has been like that for the last one week. There have been 16 overs lost during the Super 4 stage matches played at Colombo. The groundstaff has been at work constantly due to rain, covering the whole ground within minutes after the rain starts.
The Iconic Asia Cup Trophy in Colombo! _#AsiaCup2023 pic.twitter.com/qA8tjEVz9w— AsianCricketCouncil (@ACCMedia1) September 16, 2023
Will it rain today during India vs Sri Lanka Asia Cup final?
The answer to this, unfortunately, is a yes. There is a 80 percent chance of rain in Colombo on September 17. Even thunderstorms are predicted in the city on the final day. As per accuweather, there is a 70 percent chance of rain on September 17 at around 7.30 pm IST. This is the time when the innings break is supposed to get over and the second innings begin. We have already seen matches start late due to rain and overs reduced due to the same reason.
Is there a reserve day?
The answer is yes. Unlike the Super 4 stage, there is a reserve day for the final of Asia Cup 2023. The only match in Super 4 stage that got a reserve day was India vs Pakistan clash. If the match cannot take place completely, even a shortened game, it will continue the next day. The organisers, however, will try their best to complete the match on September 17 itself. Having said that, forecast on September 18 is also not that great. The rain is likely to continue to interrupt the match on reserve day too.
Related posts