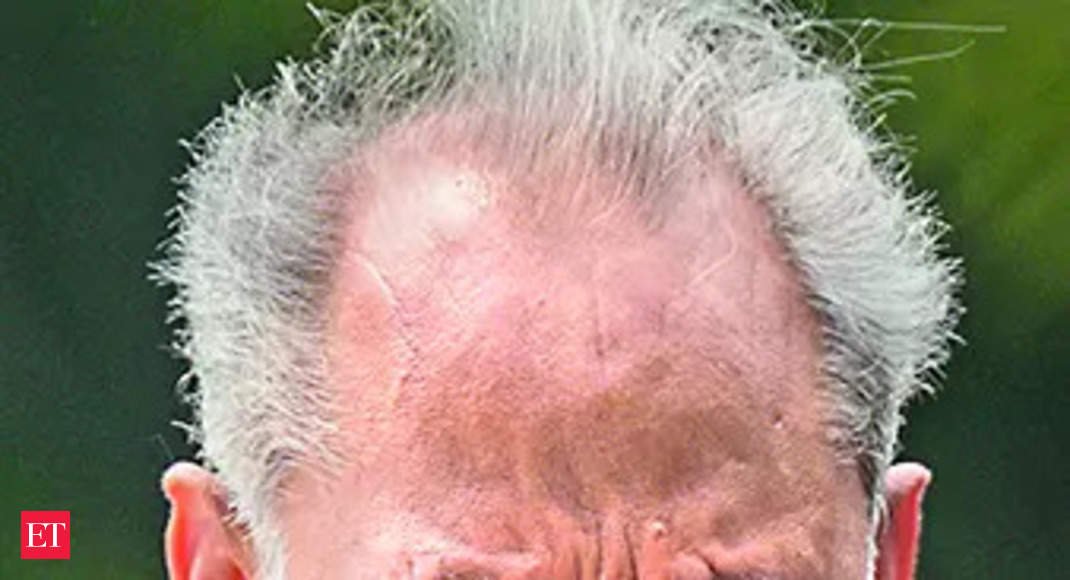 AICC rallies behind Gehlot as Pilot hits out at Congress CM
ravik, 2 months ago
0
2 min

read
4
Congress high command on Sunday came out with a conspicuous show of solidarity with Ashok Gehlot, hours after his in-house opponent Sachin Pilot once again targeted the Rajasthan chief minister and announced that he would hold a day's fasting on Tuesday, alleging Gehlot was not taking steps against alleged corruption during the erstwhile BJP government headed by Vasundhara Raje.
"I had written a letter to Rajasthan chief minister Ashok Gehlot on March 28, 2022. However, I did not receive any reply. I again wrote a letter on November 2, 2022, seeking action in those cases of corruption," Pilot said at a press conference in Jaipur.
Within hours, the AICC issued a statement through its communication in-charge Jairam Ramesh, extending full backing to Gehlot and appreciating his work "The Congress government in Rajasthan with Shri Ashok Gehlot as CM has implemented a large number of schemes and taken many new initiatives that have impacted the people profoundly. This has given the state a leadership position in governance in our country. The Bharat Jodo Yatra in Rajasthan was an outstanding success made possible by the dedication and determination of the party organisation in the state. Later in the year, Congress will seek a renewed mandate from the strength of these landmark achievements and the collective efforts of our organisation," the AICC statement said.
The promptness and the tone and tenor of the AICC response marked a departure from the earlier tendency of the leadership to be vague whenever Pilot positioned against Gehlot, something often used by certain quarters to peddle speculation on the leadership issue of the Congress government. In AICC's clear response, political circles read a firm take-it-or-leave resolve vis-a-vis Pilot's latest threat.
The timing and theme Pilot chose caught the attention of political circles. It coincides with the Rahul Gandhi-led Congress trying to target the Modi government over the 'corruption issue' by citing the Adani issue.
Related posts