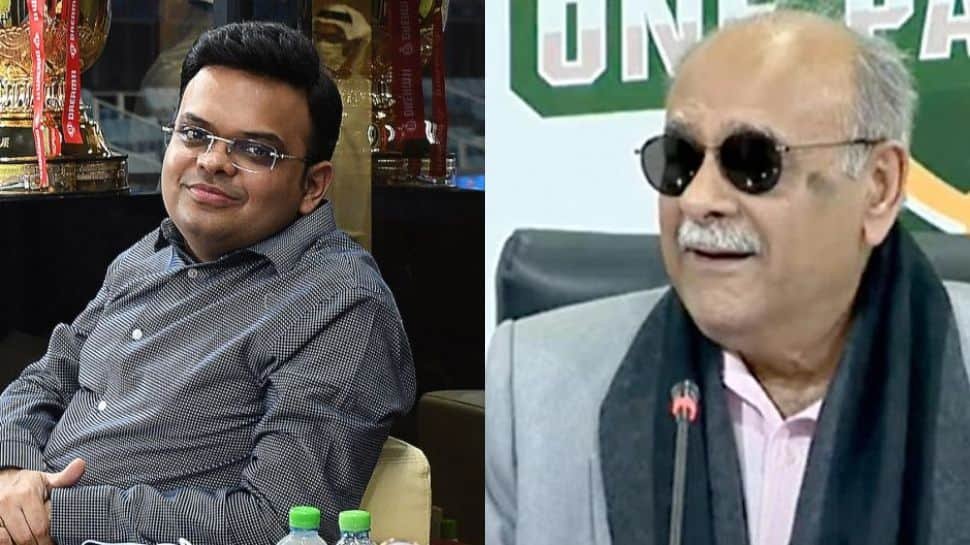 It has been almost five months since Jay Shah, the secretary of the Board of Control for Cricket in India (BCCI), announced that the Indian cricket team would not be participating in the 2023 Asia Cup in Pakistan. Despite this, there has been no progress in resolving the deadlock between the two countries. With only six months remaining until the tournament, a new host for the Asia Cup has not been identified.

Over the past few months, the Pakistan Cricket Board (PCB) has threatened to boycott the 2023 Cricket World Cup, which is scheduled to take place in India. PCB chief Najam Sethi has provided an update on the situation, stating that it will be discussed at the upcoming International Cricket Council (ICC) meeting. Sethi has also raised concerns about India's security issues, as many teams from around the world are currently travelling to Pakistan without incident. He has kept all options open, including the possibility of not attending the event in India.

"I have kept my options open because when all teams are coming to Pakistan and have no issues with security. Then why is India worried about the security. In the same way we can also have security concerns over sending our team to India for the World Cup and I will be bringing this to the table at the coming meetings," said Najam Sethi in a press conference.

"Obviously we don't support this stance (by India) because we want to hold the Asia Cup and remember it is not just about the Asia Cup and World Cup it is also about the Champions Trophy in 2025 in Pakistan. I had sought advice from the government and the situation is that we have to go by what our patron in chief tells us to do. If he says go and play in World Cup even if India doesn't come for Asia Cup, what can we do? If he says don't go it is a similar situation for us," he added.
#bcci __ vs #pcb __ #AsiaCup pic.twitter.com/gJUcUhZFsI
— Desidudewithsign (@Nikhilsingh21_) February 18, 2023
Notably, India and Pakistan have not played any bilateral cricket since January 2013. India last visited Pakistan in 2008 for the Asia Cup, while Pakistan's most recent trip to India was for the T20 World Cup in 2016.
Related posts