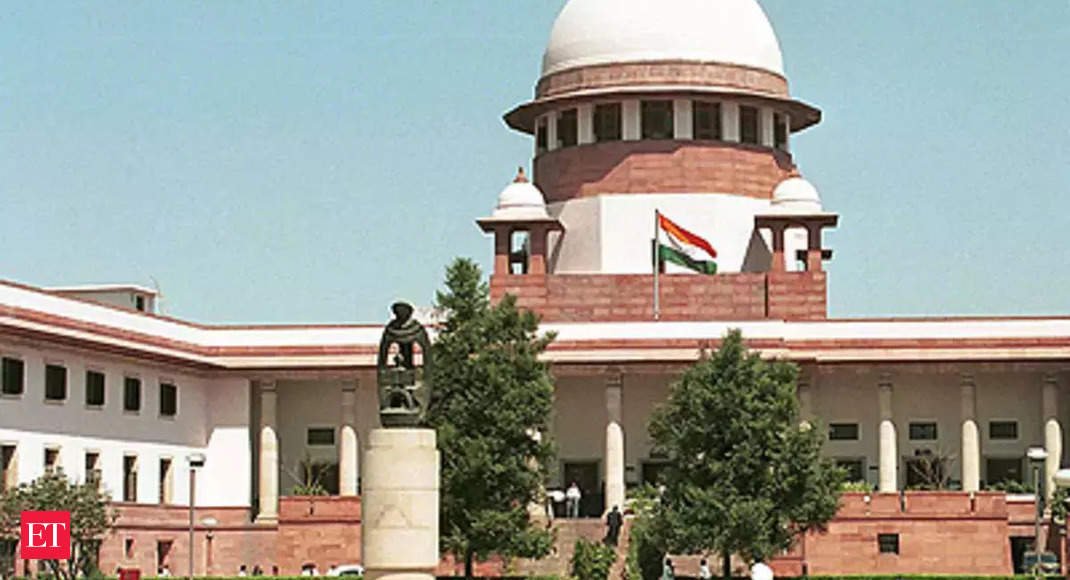 Congress slams BJP for putting quota policy on hold
ravik, 1 month ago
0
2 min

read
1
The Congress on Friday came down heavily on the BJP regime for withdrawing its reservation policy fully in the Supreme Court while only the withdrawal of 4% quota to Muslims was under legal challenge. It said the government's stand in the apex court went against the interests of Lingayats and Vokkaligas, among others.
While All India Congress Committee general secretary RS Surjewala called the new quota policy the mockery of democracy on Ambedkar's birthday, opposition leader Siddaramaiah said the "BJP should withdraw the decision which was taken to consolidate Hindu votes".
Surjewala demanded at a media conference that the government resign for its statements in the Supreme Court. "The government told the court that it will not implement reservation till the date of the next hearing. Only the increase was challenged, but the Bommai government withdrew all of the reservation," he said.
On March 24, the state government scrapped the 4% other backward classes (OBC) quota for the Muslim population under the 2B classification and redistributed 2% each to the Vokkaligas and the Lingayats. Muslims could claim reservation under the 10% economically weaker section (EWS) quota, it said.
On Thursday, a Supreme Court bench headed by justices KM Joseph and BV Nagarathna said the foundations of the government seemed to be "shaky and flawed". The government order was passed on the basis of an interim report of the Karnataka state commission for backward classes. The apex court observed that the government could have waited for the final report.
Criticising the government's haste, Surjewala said the BJP had done the same thing with Maratha reservation in Maharashtra, which is now stayed with the matter pending in the Supreme Court. "The BJP offers lollipops of reservation that are neither constitutionally valid, nor legally tenable," he said.
The current reservation system proposed by the government goes up to 56%, which is not valid, said Surjewala. It has already been challenged in the Karnataka High Court. "The Congress stands for removing the 50% ceiling of reservation. Increased reservation for the scheduled castes and tribes must be protected by placing it in the ninth schedule," he said.
The argument of the solicitor general of India that the Chinnappa Reddy Commission considered that Muslims are only educationally backward is completely false, said Siddaramaiah, adding that the commission had stated that Muslims are also socially backward.
Related posts