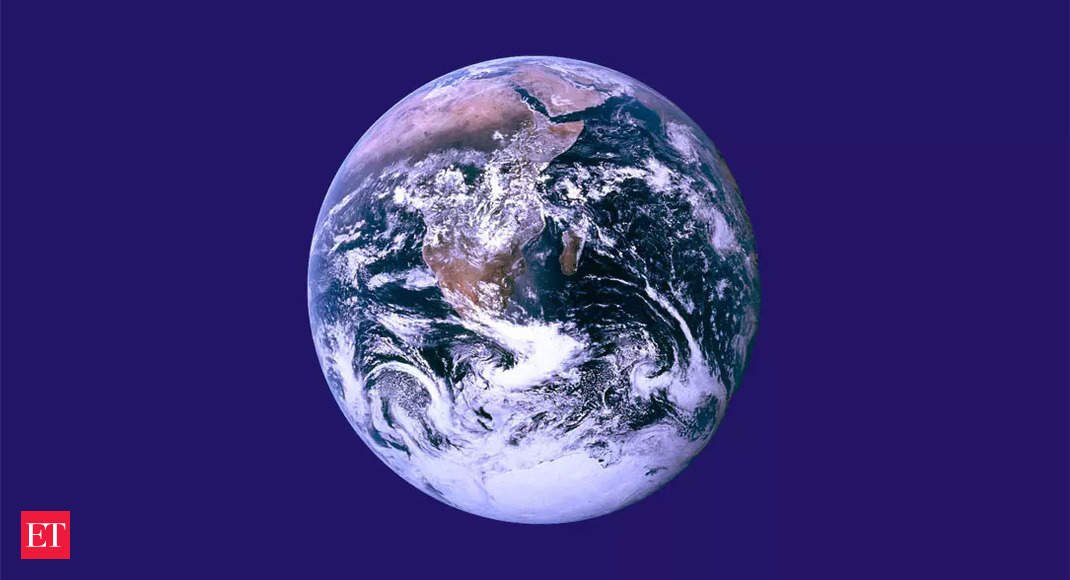 Earth Day 2023: Everything to know about the environmental holiday
ravik, 2 months ago
0
2 min

read
7
Synopsis
This year's Earth Day falls on April 22.
Earth Day is an international celebration for over 50 years now, due to its environmental causes.
In the past, Americans were indifferent to the consequences of their consumption on our planet. However, after the release of Rachel Carson's "Silent Spring" in 1962, the public's mindset began to change, and they became more conscious of environmental issues and the correlation between pollution and well-being.
Although Earth Day is observed annually on a specific day, numerous individuals strive to make our planet a better place every day.
The celebration is set to begin on April 22, 2023. Although it is not a federal holiday, however, it is observed throughout the states and the globe.
The inaugural Earth Day took place in 1970 and was initiated by Sen. Gaylord Nelson of Wisconsin. Nelson, who had been concerned about environmental issues for several years, wanted to raise public awareness and educate people about the importance of taking care of our planet.
These companies are making Earth a better place
These companies are making Earth a better place
Denis Hayes played a crucial role in expanding the Earth Day movement beyond the campus teach-ins. He helped to build a team that promoted events across the country, reaching out to various organizations, faith groups, and others.
The name "Earth Day" was subsequently chosen, and the event gained significant national media attention. Americans from all walks of life were moved by the Earth Day message, and an estimated 20 million people participated in a variety of activities to raise awareness about environmental issues, such as combating pollution, oil spills, and harmful pesticides.
What is Earth Day 2023's theme?
"Invest in Our Planet"
Did Republicans and Democrats both support the first Earth Day? .
Yes, due to the common goal to protect the planet
Disclaimer Statement: This content is authored by a 3rd party. The views expressed here are that of the respective authors/ entities and do not represent the views of Economic Times (ET). ET does not guarantee, vouch for or endorse any of its contents nor is responsible for them in any manner whatsoever. Please take all steps necessary to ascertain that any information and content provided is correct, updated, and verified. ET hereby disclaims any and all warranties, express or implied, relating to the report and any content therein.
…moreless
Related posts