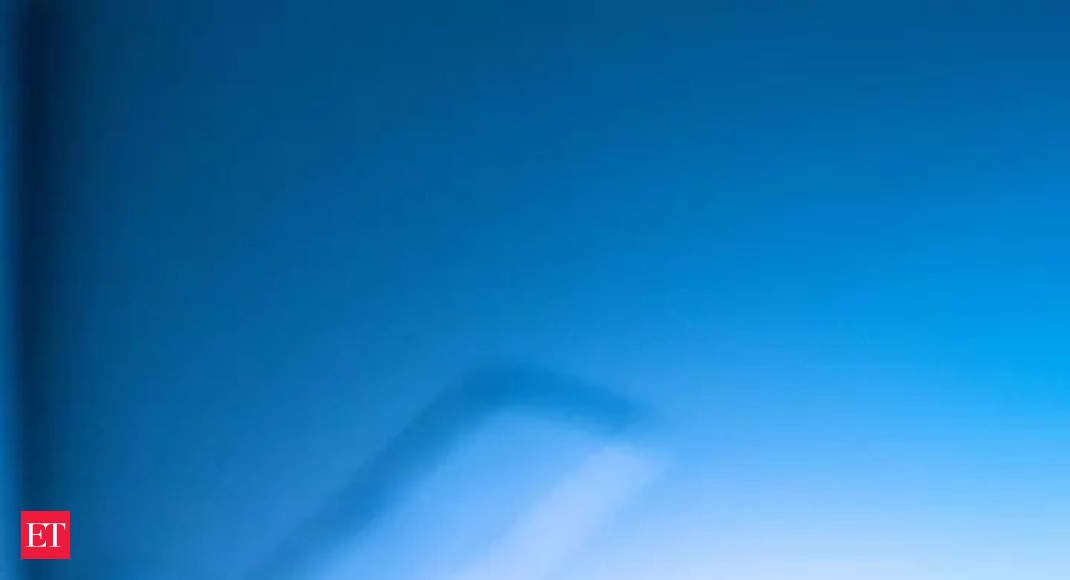 Here's how to reduce video game lags; Check complete in-depth guide
ravik, 3 months ago
0
2 min

read
6
Synopsis
In the era of Xbox and PlayStation-like game consoles, it's really important to understand what is input lag, and what are ways to reduce it.
There are gamers and there are games – one thing which drives both of these crazy is something we term FPS (Frames per second). Good FPS makes the games run smoothly and gamers happy. But there are times when the game gets slow and ruins the fun. What could be the cause for this? TVs with a poor setting for games, especially if you play Xbox or PlayStation.
There are three important measures to cross-check to prevent any errors that might become a hurdle in the future or is already being one.
Turn on Game Mode
Game Mode is generally present in every TV now, which became popular in the 2000s. It enhances performance by turning off motion-smoothing settings and increase brightness and colour saturation. Some TVs with Auto Low Latency Mode (ALLM) can automatically activate Game Mode when a console is detected.
5 Best Female Protagonists In Open-World Games
5 Best Female Protagonists In Open-World Games
Try turning off reduction settings

Modern-day TVs have reduction settings that can be difficult to find and understand in the settings menus. These settings can increase input lag, and they are often named differently. Try disabling them to reduce input lag, and only enable them if you really need a certain feature. Enabling these features may affect response time and input latency.
Keep motion enhancement turned off

Motion enhancement settings can be useful in some situations, but they generally increase input lag and should be turned off. LG, Sony, and Samsung have different names for these settings, but they all do the same thing and can be found in a TV's display settings. Turning on motion smoothing can increase input lag from excellent to horrible, even though it may improve the picture. It's not worth sacrificing control for a better image, so it's best to disable these settings.
FAQs
What is the latest PlayStation console?
Sony PlayStation 5
When was the first Xbox released?
November 15, 2001
Disclaimer Statement: This content is authored by a 3rd party. The views expressed here are that of the respective authors/ entities and do not represent the views of Economic Times (ET). ET does not guarantee, vouch for or endorse any of its contents nor is responsible for them in any manner whatsoever. Please take all steps necessary to ascertain that any information and content provided is correct, updated, and verified. ET hereby disclaims any and all warranties, express or implied, relating to the report and any content therein.
…moreless
Related posts