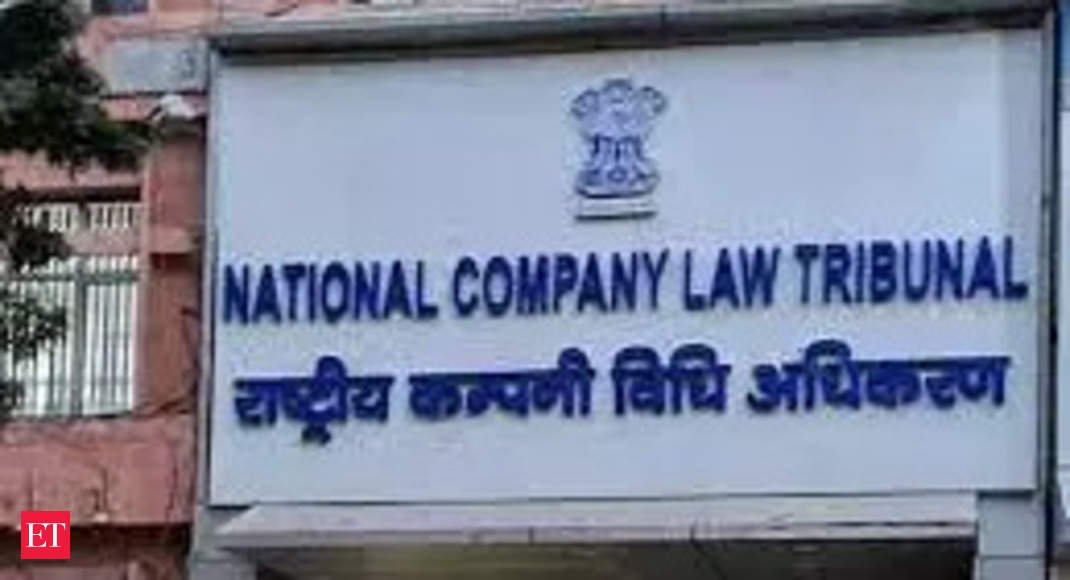 Reliance Naval winner seeks more time to start payments
ravik, 2 months ago
0
2 min

read
8
The consortium of Swan Energy and Hazel Mercantile – the winning bidders for Reliance Naval and Engineering – has sought a four-month extension from the bankruptcy court to pay lenders the first instalment of the consideration amount, said two people aware of the matter.
As per the plan approved by the lenders, the consortium had to pay ₹275 crore on March 23, the people said. The National Company Law Tribunal on Wednesday directed the bidder to deposit at least ₹10 crore for corporate insolvency and resolution process (CIRP) cost. This was in response to an application filed by Swan Energy-Hazel seeking approval for an extension in payments to lenders.
The Ahmedabad bench of the NCLT will hear the matter on April 17.
Reliance Naval, promoted by Anil Ambani, entered insolvency in mid-January 2020. A majority of lenders approved a ₹2,040 crore staggered payment plan by the consortium in December 2022. Jindal Steel and Power, also in the fray, could not win votes from most lenders.
As per the Insolvency and Bankruptcy Board of India (IBBI) rules, the winning bidder should meet the payment timeline, failing which, it will be tagged as a defaulter and barred from bidding for any other company undergoing insolvency proceedings.
Swan Energy-Hazel Mercantile has moved the tribunal to avoid a default tag, one of the lenders said. However, it can prevent being tagged as a defaulter if the tribunal approves an extension in the payment timeline.
As per the payment schedule approved by NCLT, the Swan Energy-Hazel Mercantile team had to pay ₹200 crore to lenders, ₹65 crore towards CIRP cost and ₹10 crore to trade creditors and employees. They needed to make this payment within 90 days from December 23, 2022, when NCLT approved their resolution plan.
As per the NCLT-approved plan, Swan Energy-led consortium has to pay lenders ₹200 crore upfront within 90 days. Subsequently, it has to pay ₹312 crore at the end of the first year, ₹196 crore by the end of the second year, ₹188 crore at the end of the third year, ₹280 crore at the end of the fourth year and ₹864 crore at the end of the fifth year.
The resolution professional Sudip Bhattacharya, backed by Duff & Phelps, has admitted ₹12,429 crore secured financial creditors' claims.
Related posts