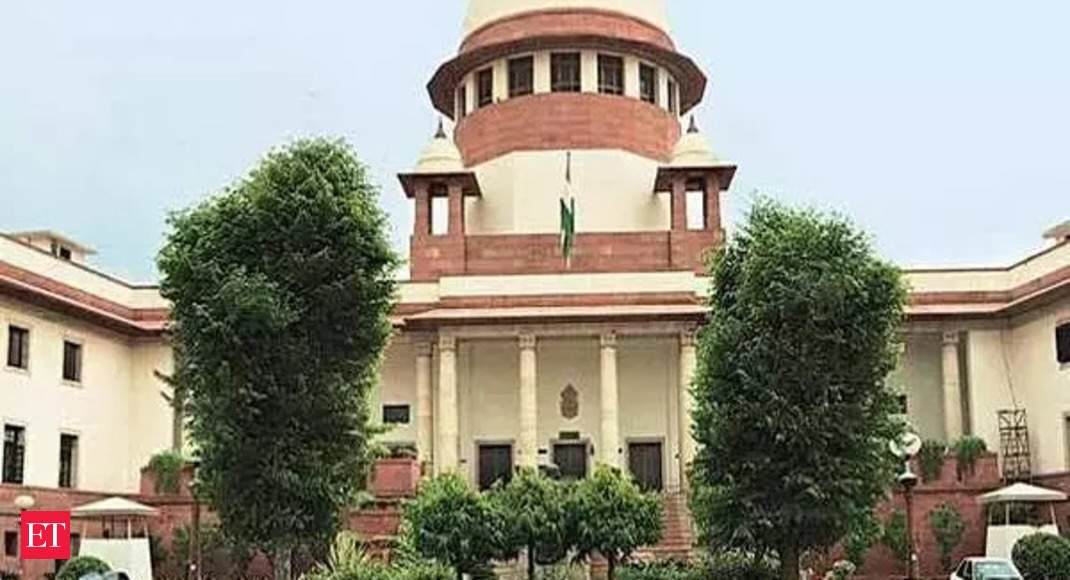 SC stays promotion of 68 Gujarat judicial officers
ravik, 3 weeks ago
0
1 min

read
5
The Supreme Court on Friday stayed the promotion of 68 judicial officers in Gujarat, taking exception to the state government notifying the promotions while the legality of the elevations was pending adjudication before the top court.
A division bench comprising Justices MR Shah and CT Ravikumar stayed the recommendation made by the Gujarat High Court for the promotion of the judicial officers to district judges and the subsequent notification by the state to implement the recommendation.
"The promotions must be made on principle of merit-cum-seniority and on passing a suitability test," the bench said. The recommendations by the high court and subsequent government notification are illegal and contrary to the decision of this court," it said, adding: "The same are, therefore, not sustainable."
While ordering a stay, the bench said the matter be heard by an appropriate bench as Justice Shah is retiring on May 15.
The order came on a petition filed by two judicial officers of the senior civil judge cadre, challenging the promotions. They contended that the post of district judge as per the recruitment rules was to be filled by keeping the 65% reservation on the basis of merit-cum-seniority and passing a suitability test. However, the merit-cum-seniority principle was given the go-by and the appointments were made on the basis of seniority-cum-merit, it was argued.
Related posts