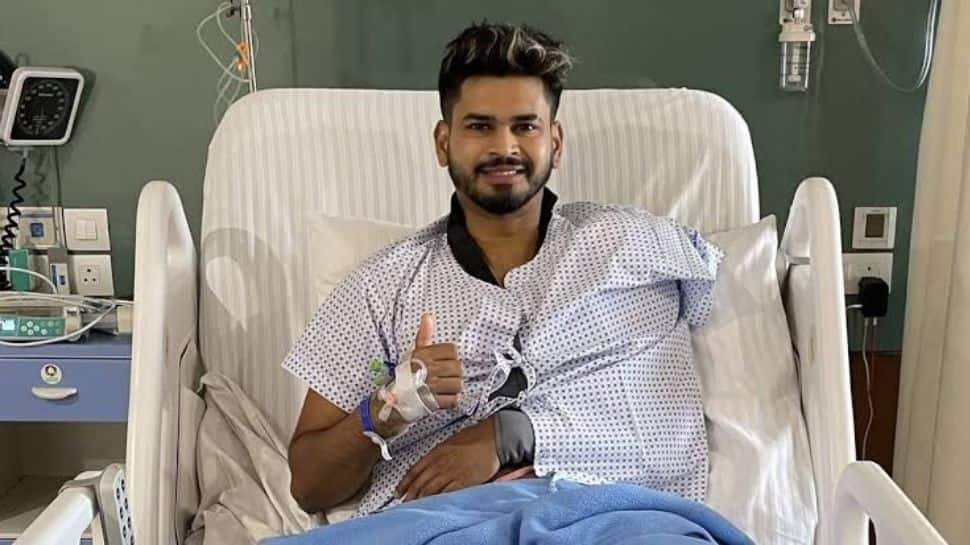 Shreyas Iyer has been ruled out of the upcoming ODI series against Australia due to a back issue, and he may also miss a few matches of the Indian Premier League (IPL) 2023. He was set to bat on day 4 of the Ahmedabad test match against Australia but was unable to do so due to his back problem.
Shreyas Iyer almost falls while bowling in the 4th Test. pic.twitter.com/X15obGItHN
— Cricket Junkie (@JunkieCricket) March 9, 2023
According to The Indian Express, Iyer is having difficulty walking and could miss several IPL matches. If he undergoes surgery, he could be out of action for three to four months. Iyer had previously missed three matches of the home ODI series against New Zealand due to his back issue.

After being left out of the squad for the first Test match against Australia, Iyer returned to the squad and batted in the 2nd and 3rd Test matches. He was set to bat at number 5 in the 4th Test match, but his back issue forced him to sit out.

The news is also a major setback for Kolkata Knight Riders (KKR), for whom Iyer is the captain. The franchise paid Rs 12.25 crore for him in the IPL 2022 mega-auction. KKR, who failed to make the top four in the previous season, will need to find a replacement and announce a new captain if Iyer is unable to participate in the entire season. With a new head coach, Chandrakant Pandit, for IPL 2023, the team will have to quickly figure out their strategy.
The three ODIs between India and Australia are scheduled to be played on March 17, 19 and 22 in Mumbai, Vizag, and Chennai, respectively. The Board of Control for Cricket in India (BCCI) is expected to issue a statement about Iyer's absence from the ODI series soon.

In conclusion, Iyer's absence from the ODI series against Australia and the possibility of missing some IPL matches is a significant setback for both India and Kolkata Knight Riders. It remains to be seen how long he will be out of action and if he will require surgery, but his recovery will be crucial for his future participation in cricket.
Related posts