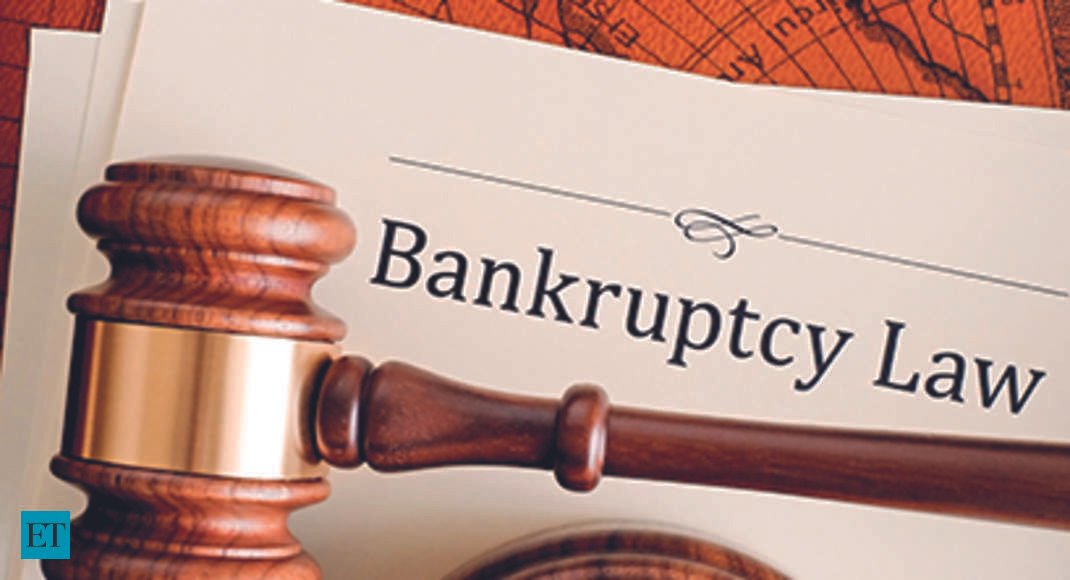 Supreme Court agrees to hear Torrent's appeal against fresh auction of Reliance Capital
ravik, 2 months ago
0
2 min

read
8
The Supreme Court on Monday agreed to hear Torrent Investments' appeal against the National Company Law Appellate Tribunal's decision to allow a second round of auction for takeover of bankrupt Reliance Capital (RCap) on March 20.
A bench led by Chief Justice of India DY Chandrachud said it will hear the case on Monday after senior counsel Mukul Rohatgi sought urgent hearing against the NCLAT's March 2 order that permitted RCap lenders to hold a fresh round of auction to maximise value of the debt-laden firm undergoing corporate insolvency resolution process (CIRP).
RCap's committee of creditors (CoC) is scheduled to conduct the second round of auction next Monday. However, the CJI orally said they may not precipitate any action till it hears the matter.
Torrent Investments told the Supreme Court that NCLAT ignored the mandate of the Insolvency and Bankruptcy Code (IBC) to conduct the insolvency process in a time-bound manner when it erroneously concluded that CoC is empowered to negotiate further with resolution applicants, or annul the resolution process and call for a higher bid.
The appellate authority acted in complete contravention of Regulation 39(1A) of the Insolvency and Bankruptcy Board of India (Insolvency Resolution Process for Corporate Persons) Regulations, 2016, which was introduced to prevent prolonged negotiations by CoC and unnecessary delays on account of consideration of unsolicited bids and litigation, Torrent argued.
"In addition to complete misapplication and misinterpretation of regulations, the impugned order ought to be set aside as it has potential to compromise the efficacy and effectiveness of the code (IBC) and amounts to penalising not only the appellant for complying with the process…but also jeopardises the revival of the corporate debtor on account of steep deterioration in value of its core assets (such as the insurance entities) due to the prolonged CIRP," it stated in its appeal.
The Gujarat-based firm had emerged as the highest bidder with its ₹8,640-crore for takeover of Reliance Capital in the initial bidding process that ended on December 21, 2022. A day later, the Hinduja Group through IndusInd International submitted a revised bid of ₹9,000 crore. Following this, the lenders decided to hold a fresh round of auction.
Related posts