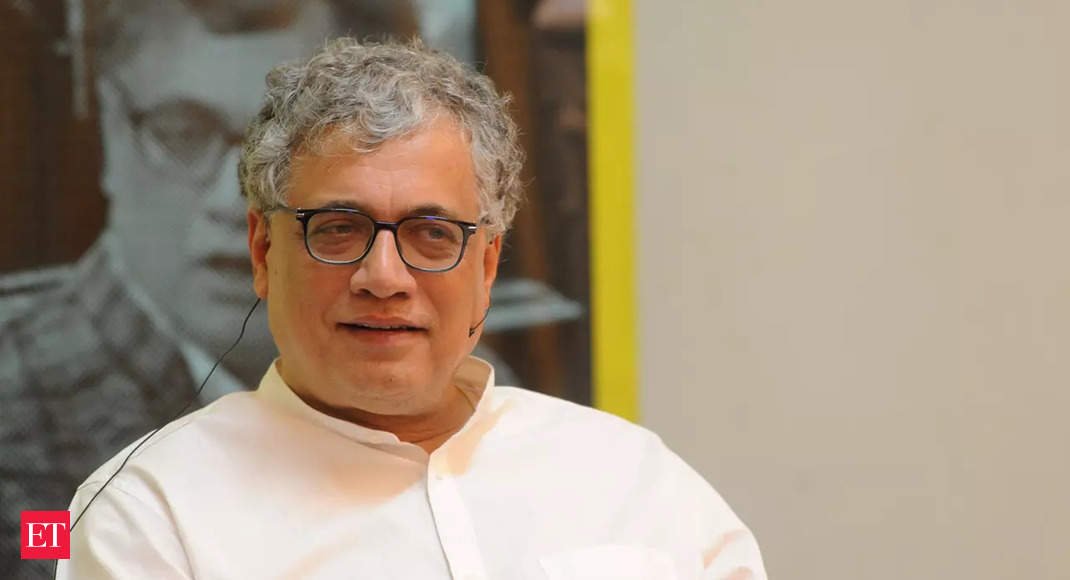 TMC to raise risk exposure of LIC and SBI, price rise, unemployment in Parliament: O'Brien
ravik, 2 weeks ago
0
2 min

read
6
The TMC will raise in Parliament issues such as LIC and SBI's risk exposure, price rise of essential commodities, unemployment and "misuse" of central agencies during the second phase of the Budget Session, its Rajya Sabha floor leader Derek O'Brien has said. He said West Bengal Chief Minister and TMC supremo Mamata Banerjee and the party's all-India general secretary Abhishek Banerjee decided on the floor strategy in a meeting also attended by the party's floor leaders of the two Houses.
Sudip Bandyopadhyay is the TMC's Lok Sabha floor leader.
O'Brien said LIC's risk exposure and price rise affect the lives of the common man and their savings and should be highlighted.
The Trinamool Congress will also raise the issue of "political vendetta" against non-BJP ruled states in Parliament and also question the Union government on "holding back of funds for schemes such as MNREGA", O'Brien said.
He said a consultation with other opposition parties will be held soon before the session begins.
LIC and SBI's exposure to the Adani group were raised by various opposition parties in the first leg of Parliament's Budget Session which saw multiple disruptions.
While the Congress continues to demand a Joint Parliamentary Committee (JPC) probe into the allegations related to the Adani group, others like the Samajwadi Party, the Left parties and the DMK have lodged their strong protests against the alleged attack on the federal structure and the misuse of institutions.
Recently, Adani group stocks had taken a beating on the bourses after the US-based short seller Hindenburg Research made a litany of allegations, including fraudulent transactions and share-price manipulation, against the business conglomerate whose chairman is Gautam Adani.
The group has dismissed the charges as lies, saying it complies with all laws and disclosure requirements.
The TMC, the second largest opposition outfit in Parliament, has also revived its demand for the introduction of the women's reservation bill.
The bill for a 33 per cent quota in Lok Sabha and state assemblies was passed in Rajya Sabha in 2010 but lapsed as Lok Sabha didn't take it up.
Related posts