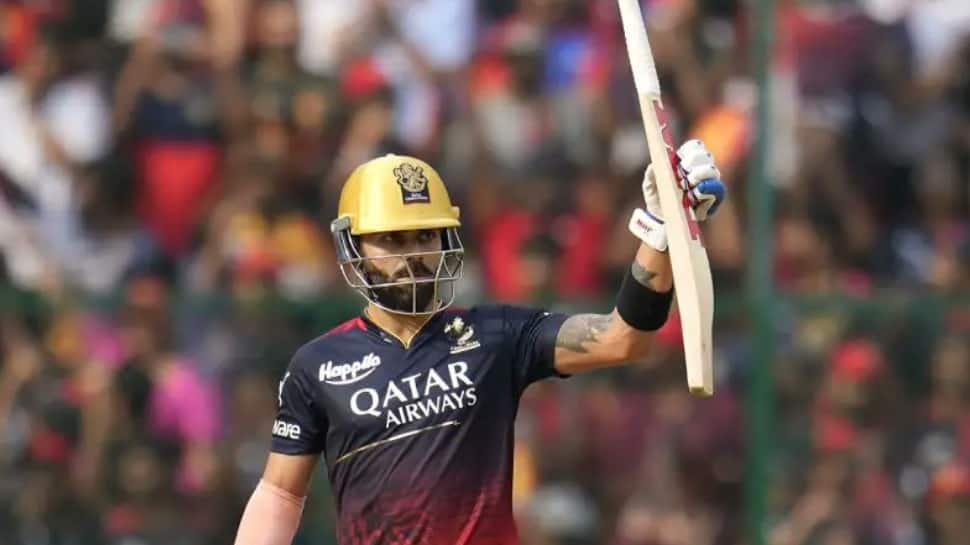 Virat Kohli Shares Never-Heard-Before Story Of Facing Rejection By An IPL Franchise
ravik, 2 months ago
0
3 min

read
4
Royal Challengers Bangalore (RCB) and India cricketer Virat Kohli revealed a never-heard-before story from 2008 when the batter approached a new franchise with a wish bat in top 3 in the T20 league. However, that franchise did not listen to his request and turned him down. Kohli, says, the same franchise that had rejected him reached out again in 2011 when the retentions were happening and asked him to come into the auction pool. But by then, Kohli had made up his mind to continue with RCB as the star cricketer had got the backing from the then coach Rey Jennings.

How Rey Jennings got Kohli to stay at RCB
Speaking to Robin Uthappa in a Jio Cinema podcast, Kohli revisited this bizarre event. Even Uthappa could not believe his ears when he heard that an emerging talent like Kohli was denied a chance in a franchise. 

Two points _

Chinnaswamy – brilliant as always _ pic.twitter.com/ewLWaENrU4
— Virat Kohli (@imVkohli) April 15, 2023
"It's been amazing. Why I value this partnership and journey with RCB so much, is because, in the first 3 years of the IPL, they backed me a lot. Even when the retentions happened, they said, 'We want to retain you'. My only feedback to Ray Jennings at the time was 'I want to bat in top-order. I bat at 3 for India, and I want to bat at 3'. And they said, 'okay, you will bat at 3'. They showed faith in me at the time when I needed it. I was growing in my international career as well," Kohli said.
Virat refused the offer to join a new franchise
Virat, 34, said that the franchise who refused to listen to his request of batting in top 3 initially, reached out to him again in 2011 to get him in the auction. But Kohli said no this request. The former captain said that he wished to bat in the top order as he batted for RCB at 4,5 and 6 in the first 3 years of IPL.  

"That is of more value for me. I won't take names but another franchise who I spoke to at the time… they were not even keen enough to listen to me. I was playing lower down the order at the time (5-6). I was like, 'if I could get the opportunity to bat in the top of the order somewhere else…' The same franchise, because I had played for India and performed in 2011, before the retention, came to me and said, 'can you please come to the auction?' I said, 'no chance. I will always be with the franchise that backs me'," Kohli added.
Related posts