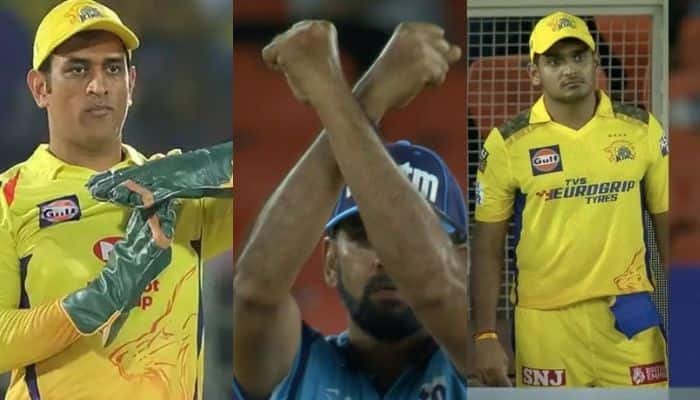 Tushar Deshpande, a fast bowler for the Chennai Super Kings, made history in IPL 2023 as the first-ever Impact Player. He took over from Ambati Rayudu during the Gujarat Titans' run chase in Ahmedabad on Friday. Deshpande was signed by CSK for Rs 20 lakh in the 2022 IPL auction, having previously played for the Delhi Capitals.
History in the IPL! Tushar Deshpande replaces Ambati Rayudu in Chennai Super Kings XI as Impact Player __pic.twitter.com/AuKlGtSDlj
— Farid Khan (@_FaridKhan) March 31, 2023
An Impact Player is a substitute who can contribute with both bat and ball, essentially turning an eleven-a-side game into a 12 vs 12 match and disrupting the way teams have traditionally balanced themselves. The innovation was tested in the 2022 Syed Mushtaq Ali Trophy (SMAT) T20 tournament, with varying degrees of success.

In the SMAT tournament, teams had to bring in their Impact Player before the 14th over of an innings, while in the IPL, the Impact Player can be introduced at any point in the innings. The SMAT tournament had 131 games, with 262 Impact Players given the chance to make an impact, though five games were washed out.

Overall, Deshpande's selection as the first Impact Player in IPL 2023 demonstrates the increasing importance of player versatility in modern cricket. With this new innovation, teams have the opportunity to bring in a specialist player to change the course of a game, potentially turning the tide in their favour.
Related posts