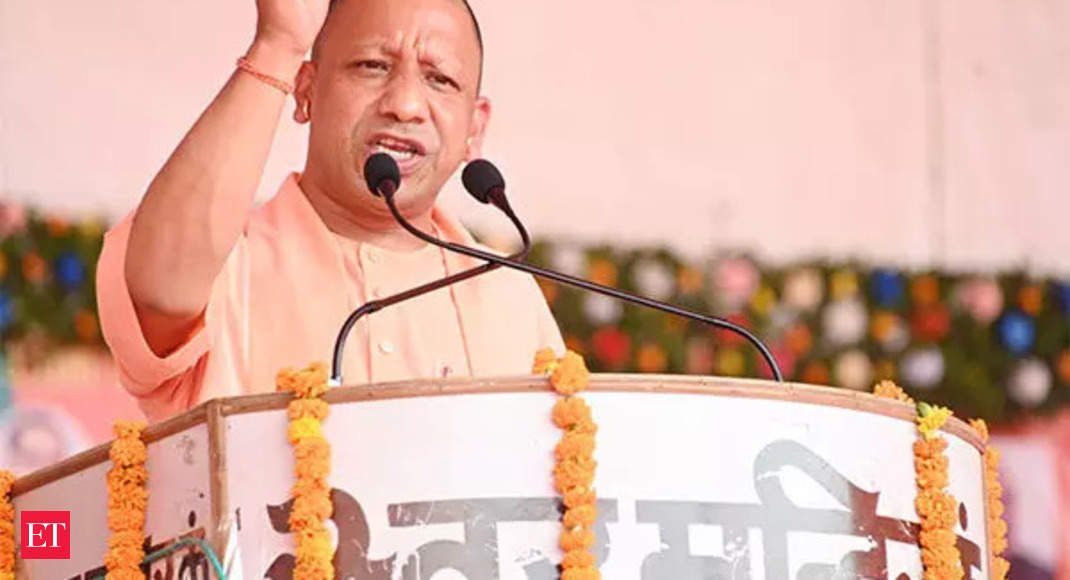 Yogi Adityanath's Uttar Pradesh government declares 'The Kerala Story' tax-free in the state
ravik, 3 weeks ago
0
2 min

read
2
After Madhya Pradesh, the Uttar Pradesh Chief Minister Yogi Adityanath today announced that the recently-released controversial film 'The Kerala Story' will be made tax-free in the state.
Yogi Adityanath announced this on Twitter. Recently, UP BJP secretary Raghvendra Mishra had shown the film to 100 girl students in Lucknow.
'The Kerala Story' उत्तर प्रदेश में टैक्स फ्री की जाएगी।

— Yogi Adityanath (@myogiadityanath) May 9, 2023
The chief minister's secretariat also said, "Adityanath could watch the film along with his cabinet colleagues at a special screening to be organised at Lok Bhawan." Last year, the UP CM had also watched Akshay Kumar-starrer 'Samrat Prithviraj' at a special screening after declaring the movie tax-free in the state.
मुख्यमंत्री श्री @myogiadityanath जी महाराज अपने पूरे मंत्रिमंडल के साथ 12 मई, 2023 को लखनऊ में 'The Kerala Story' फिल्म देखेंगे।

— Yogi Adityanath Office (@myogioffice) May 9, 2023
Uttar Pradesh is the second state after Madhya Pradesh to make the film 'tax-free'.
"The film shows how the (life of) daughters who get entangled in the trap of love jihad get destroyed. It also exposes the design of terrorism," chief minister Shivraj Singh Chouhan had said in a video message last week while declaring the film rax-free.
"While we have already brought a law against (forced) conversion, the film creates awareness about the issue. This film should be watched by all and that's why the Madhya Pradesh government is declaring the film tax-free," he added.
The controversial film has been getting support from the BJP leaders with Prime Minister Narendra Modi himself invoking it during election rally in Karnataka.
"The movie 'The Kerala story' is trying to expose the consequences of terrorism in a society, especially in a state like Kerala which is beautiful land of hardworking, talented and intellectual people. The Congress party is now trying to ban the film and support the terror elements", Modi said at a poll rally in Ballari last week.
Meanwhile, West Bengal government and Tamil Nadu governments have banned the movie citing law and order issues. "West Bengal govt has decided to ban the movie The Kerala Story. This is to avoid any incident of hatred and violence, and to maintain peace in the state", chief minister Mamata Banerjee had said on Monday.
The film depicts the forcible conversion of girls before being recruited by terror group Islamic State has already kicked up a political storm across the country. The West Bengal government on Monday banned the Sudipto Sen-directorial.
Related posts