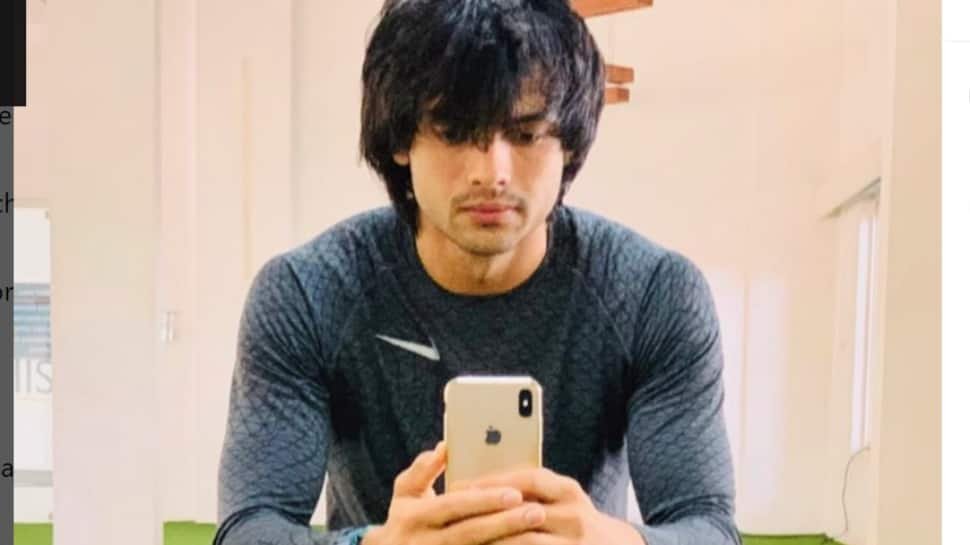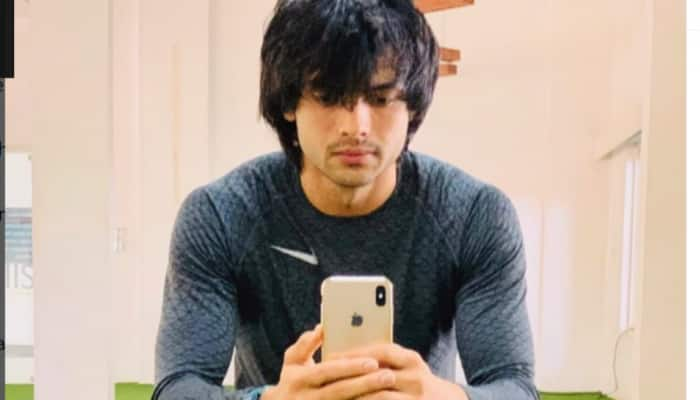 Neeraj Chopra. (Source: Instagram)
Neeraj Chopra is among the top sportspersons in the country and also the most liked. He has made the country proud in a sport in which no one ever before won anything on global stage, the javelin throw. After the Tokyo Olympics gold, Neeraj has shown good growth, winning medals at World Championships and also clinching the Diamond League trophy. What keeps Neeraj growing is his hunger for excellence and not medals. He focusses on doing well on the field and the performances take care of themselves.
Neeraj's strong work ethic is the reason why he has not seen a decline in his form since starting playing the javelin throw. Previously in an interview, he had told the reporters that he does not mind staying far from family almost all through the year as it gives him the time and space to work on his skills. Neeraj may have a become a big celebrity in India, thanks to his Olympic gold. But when he goes abroad, he lives a life of a school boy in a hostel. If he is not training, he sleeping at his rented apartment where he is staying. The day involves going to the training ground, gym, eating meals on time and speaking to family and friends once in a day. This mundane life is the reason why Neeraj is able to consistently improve his performance.
You will be surprised to know that Neeraj's most used apps are not the ones which take our attention all the day. He is on Facebook, Instagram and X (formerly Twitter) and must be using Whatsapp too but they are not his most used app. Not really an app, but Neeraj used his phone camera the most. Even the camera is most used because his coach records his training videos and not because Neeraj loves clicking selfies. "(I use) camera because the coach often records my videos," Neeraj said.
Neeraj will soon be seen at the World Athletics Championships. He will play the qualification round on August 25 and his match is expected to start at around 3 pm IST. If he qualifies for the final, it will be played on August 27 and this match will start at around 11.50 pm IST. Last year, Neeraj had won a silver. He will be looking to change the colour of the medal in Worlds this year. India have won just 2 medals at World Championships, the first, a bronze, was clinched by Anju Bobby George in 2003.
Related posts