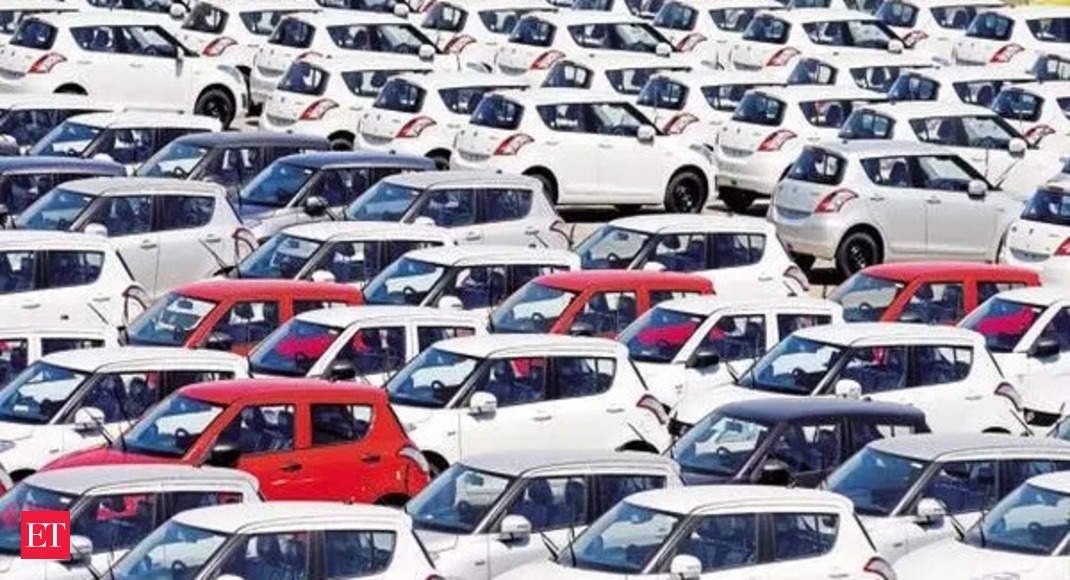 Auto retail sales surge 9% in Aug
ravik1910, 4 weeks ago
0
2 min

read
8
Vehicle registrations – a proxy for retail sales – rose 9% to 1,818,647 units last month on healthy customer demand in the run-up to the festive season. The Federation of Automobile Dealers Association (FADA) is cautiously optimistic of momentum sustaining on the back of new vehicle launches and early signs of revival in rural markets. However, it cautioned the risk from insufficient monsoon rains could fuel inflation and impact consumer demand.
Data compiled by the FADA show that while passenger vehicle registrations went up 6.53% from a year earlier to 315,153 units, those of two-wheelers increased by 6.29% to 1,254,444 units and commercial vehicles by 3.23% to 75,294 units.
FADA president Manish Raj Singhania said vehicle registrations indicated steady growth across the segment compared with last year. "When compared against pre-Covid benchmarks, auto retail sector indicated a modest 0.8% improvement, led by two-wheelers recouping lost ground," Singhania said.
Despite an increase in sales of two-wheelers last month, consumer sentiments remained ambivalent impacting conversion rates and intensifying competition among key players. Inventory of two-wheelers in the channel currently stands at 23-25 days.
In the passenger vehicle segment, easing of supplies, and promotional schemes extended by carmakers, helped maintain a positive demand momentum. "Despite such advances, supply chain bottlenecks persist, particularly in timely deliveries. The market has responded favourably to the introduction of new hybrid and CNG models; however, a constrained product range in popular segments, such as mid-size SUVs, continues to limit overall potential," Singhania said.
Inventory of PVs now ranges from 58-63 days. "It is alarming that inventory levels have exceeded a 60-day supply for the first time, even before the onset of the Navratri-Diwali festivities – a trend that necessitates vigilant monitoring by PV OEMs," he said. In the commercial vehicle segment, despite headwinds such as sluggish cargo movement, verticals like cement, iron ore, and coal exhibited robust demand.
Related posts