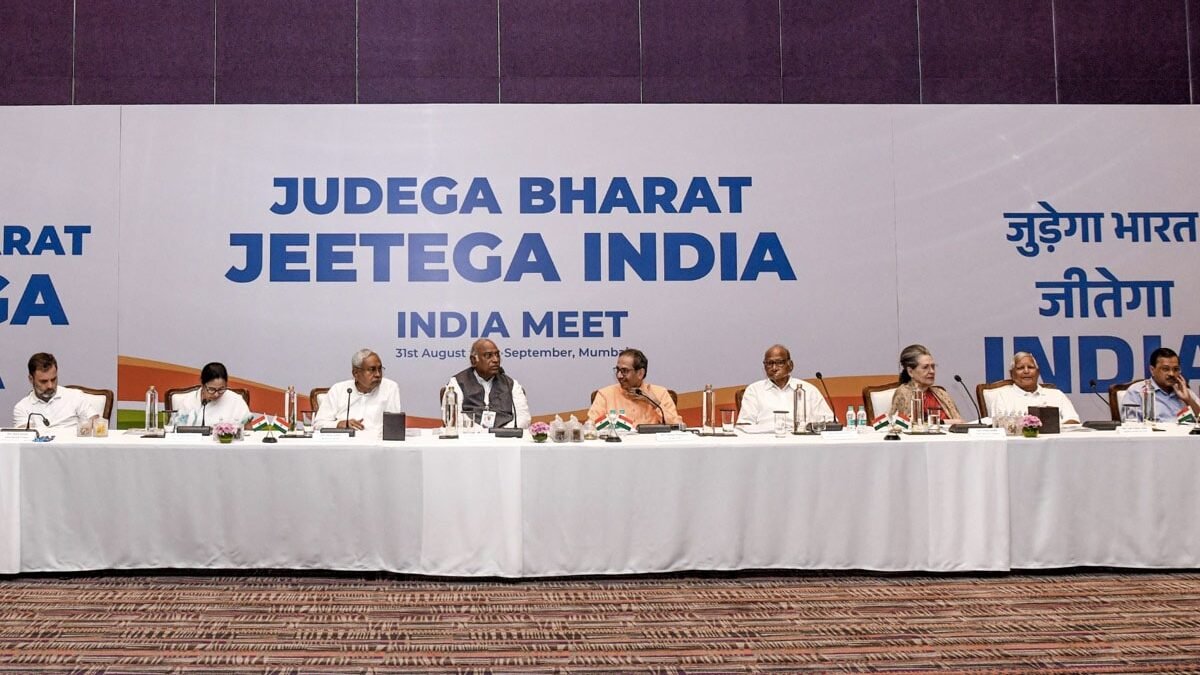 Caste Census Divides INDIA Bloc, Political Resolution Dropped
ravik1910, 4 weeks ago
0
2 min

read
12
While an election resolution was adopted at the Mumbai meeting, a political resolution had to be dropped.
Mumbai:
Amid all the bonhomie on display, the third meeting of the INDIA alliance also saw one of the first major differences emerge between the opposition parties since they decided to band together in June.
While an election resolution was adopted at the Mumbai meeting, a political resolution had to be dropped after a disagreement over the inclusion of a demand for a caste census, sources told NDTV.
While the Janata Dal (United), Samajwadi Party and Rashtriya Janata Dal pushed for the caste census demand, the charge against it was led by West Bengal Chief Minister and Trinamool Congress chief Mamata Banerjee, the sources said.
Interestingly, after the second meeting of the alliance in July, the 'samuhik sankalp' (joint resolution) had specifically called for the implementation of the caste census.
"We have come together to defeat the hatred and violence being manufactured against minorities; stop the rising crimes against women, Dalits, adivasis and Kashmiri Pandits; demand a fair hearing for all socially, educationally and economically backward communities; and, as a first step, implement the Caste Census," the parties had said in their resolution passed "in one voice".
A caste-based survey being conducted by the Bihar government, championed by Chief Minister Nitish Kumar as a move to help the disadvantaged, had been upheld by the Patna High Court last month.
The high court had dismissed various petitions challenging the Bihar government's decision to conduct the caste-based survey and the socio-economic survey in the state. The court's order had come nearly three months after it had stayed the survey.
Mr Kumar had claimed last week that the decision to hold the caste-based survey was taken unanimously by the leaders of all political parties, including the BJP, in the state.
On August 29, the Centre had also amended an affidavit submitted to the Supreme Court and dropped a paragaph that said "no other body is entitled to conduct the exercise of either Census or any action akin to it". Hours after submitting the affidavit, the government had said that the paragraph had inadvertently crept in.
Related posts